What Does NEET Stand For?
Are You a NEET?
If so, you may be feeling the effects of our current recession for years, or even decades, to come. NEET is a British term for young people of leisure — those "not in employment, education, or training" — and their numbers are growing.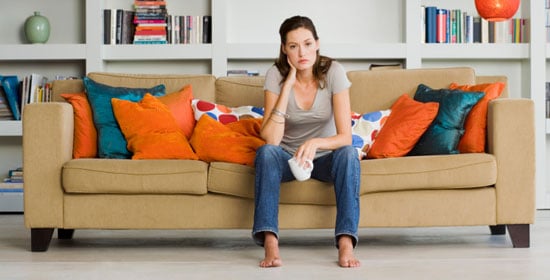 Since this recession has seen more hiring cutbacks than layoffs, those attempting to enter the workplace for the first time (like recent graduates) have been hit the hardest. As a result, the number of 16- to 24-year-old NEETs has risen by 20 percent since the recession began in 2007. Even more startling? A study on grads who entered the workforce during the last bad recession, in the early 1980s, reveals that they were still making less money 15 years later than those who graduated during better economic times.
Are you a NEET, or do you know someone who is?