Virginia Gives Female Clerk Equal Pay After 27 Years
A Female Clerk Is Finally Earning Equal Pay to Her Male Colleague After 27 Years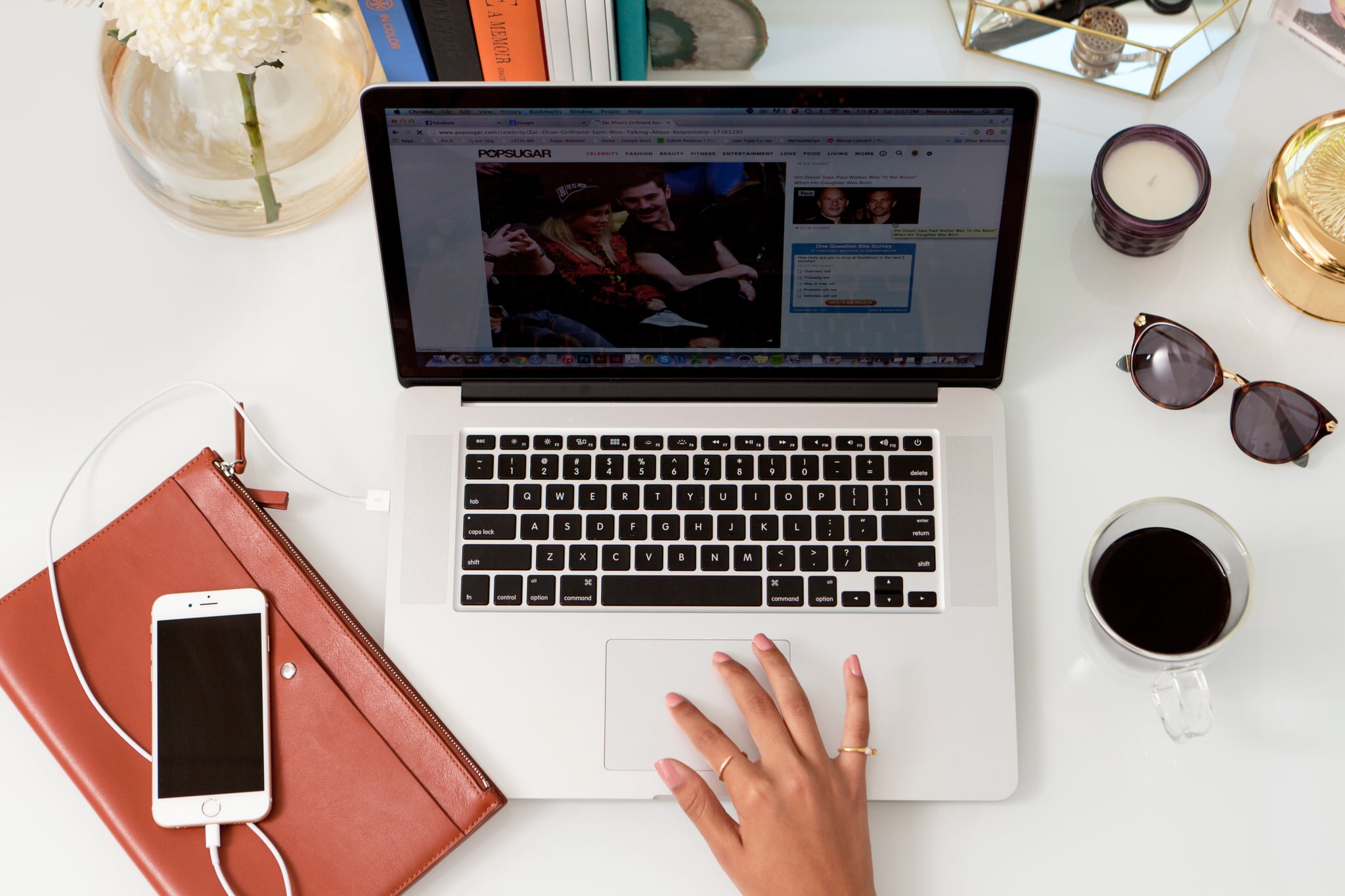 The next time someone tries to tell you that the gender pay gap in the US is a myth, kindly bring up Susan Clarke Schaar's story. At the age of 23, Schaar began working as a clerk in Virginia's State Senate, and although she maintained her position for 27 years, she was actually making less than her male colleague, G. Paul Nardo. While Nardo — who had only six years of experience under his belt — earned $194,341 a year, Schaar made just $175,392. Don't worry, we did that math for you so you wouldn't have to: that's over $18,000 more each year.
All of that changed when Senate Majority Leader Thomas K. Norment, Jr. decided to fight on Schaar's behalf so that she could earn equal pay. "I just think that she's entitled to be compensated at the same level as the clerk of the House. She's been here 30 years," he told the Richmond-Times Dispatch back in January of this year. But Norment's request was not approved without a fight. Norment, who is a Republican himself, received pushback from other Republicans who argued that Schaar didn't deserve a raise because her job was "not equal" to Nardo's, although their roles are the same.
Fortunately for Schaar, a fair pay raise was finally authorized by Norment and the Senate Rules Committee to a reasonable $195,500. Schaar declined to comment but told the Richmond-Times Dispatch that she was "satisfied" with the results. Her story should be viewed as a small, yet powerful victory in bridging the 20 percent pay gap between women and men (women are reportedly only earning 80 cents for every dollar earned by men).
Image Source: POPSUGAR Photography / Mark Popovich