Should You Apply For a Credit Card?
Are You Ready to Handle a Credit Card?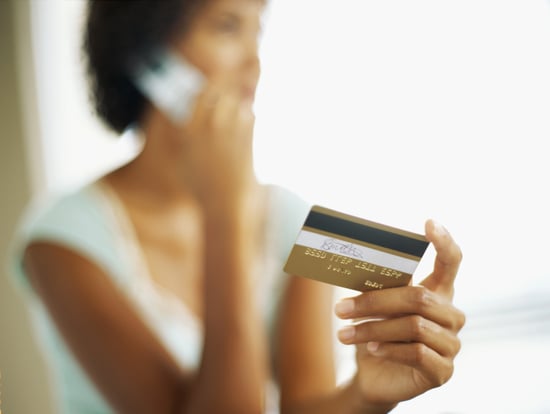 When you left for college, did your parents, mentors, and even your college RA warn you against signing up for a credit card while at school? Since the invention of the debit card, it seems like a lot of young adults stay away from applying for a credit card to ward off unnecessary debt. However, as you grow older, you must build good credit so your landlords, car dealerships, and banks have a better idea of your financial track record and how responsible you are at paying your bills on time. Take this quiz to see if you are ready to handle the responsibilities of having a credit card.