Salary Is More Than Just Yearly Compensation
Squeeze More Out of Your Salary With These 5 Clever Tactics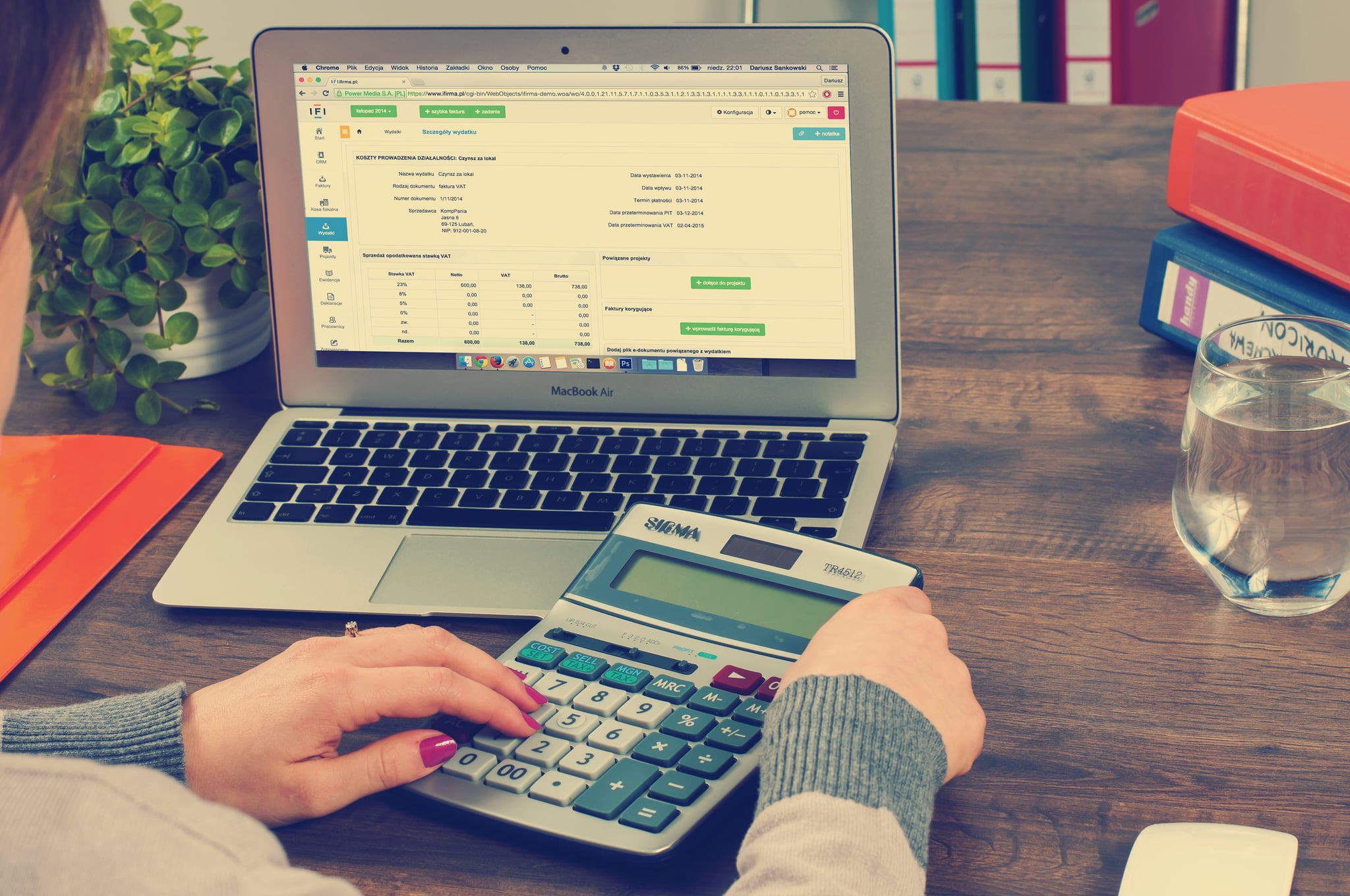 Our friends at Glassdoor are chiming in with a reminder that your total compensation is more than just the number on your paycheck.
Salary is more than a deposit to your weekly bank account. It's how your company shows you that they appreciate your work and reinforces that they know what you are worth. While dollar signs definitely matter in this equation, there are also other forms of compensation that should be considered before taking a new offer or re-signing on a dotted line.
Think twice before being lured by the "just salary" approach when considering compensation because similarly to how your life is multi-faceted, this may be the opportunity to be sure that your compensation package is as well.
Here's what to consider in addition to the base pay dollars and cents.
1. University Tuition Reimbursement
Whether seeking to complete your Bachelor's degree or striving for something more advanced such as a Master's or Doctorate, look for companies who augment salary with opportunities for educational advancement. The cost of pursuing a degree within the U.S. is costly, so having the opportunity to work this into a salary agreement would be a win-win for both you and your company. You would benefit with a new degree, while your company will now be able to use you as a resource and asset in more scenarios, making their investment worthwhile.
2. Training, Professional Development + Certifications
Continuing education extends beyond the university environment, so it's a priority to also take this into account when approaching salary conversations. Companies who offer options for professional-level coursework, training and development as well as certification programs rise above their competitors. Not only can they differentiate their intellectual capital (you/their employees) as highly trained and qualified to solve their customers' problems, but they also are able to attract more ambitious employees, looking to continuously improve. This sign of investing in their employees, should also be seen as your company's implied promise that compensation (in the form of promotions or higher pay) would be an expected next step.
3. Mentoring + Coaching
In addition to offering support for advanced education, seek out companies who have established mentoring and coaching programs for employees. This is nearly priceless because it shows how much the company values professional growth and interpersonal relationships. A company that chooses to pair you with the most tailored coaching or mentorship opportunities, should also be seen as a company that values its employees' individual talents and wants to make sure that they are being harvested; a quality that should not be ignored.
4. Childcare
The cost of childcare is only increasing. Forward thinking companies who offer on-premise childcare are setting themselves apart as modern and employee-focused. They are also the companies that understand that their employees have lives outside of their work and want to help ease the day-to-day burden in any way they can. The benefits of childcare stem from a saving in day-to-day expenses, but also a huge sigh of relief knowing that your children are both close and well taken care of.
5. Health + Fitness
In addition to traditional healthcare benefits such as medical and/or dental insurance, finding a company who compensates their employees with gym memberships or even on-site facilities can add value to the salary bottom line. From a logistical point of view the added incentives to lead a healthy life all year round makes it more likely that sick days will be reduced, that added emphasis will be added to the importance of mental health and that an impact in overall energy will increase. Working out and taking care of both your mental and physical health would lead to wins for both you and your company.
Fall is the perfect time to start thinking about how you will approach your next contract negotiation — just think about flu season, back to school season (both for you and your children) and your desire for an extra push from a trusted, well-oriented person to go through the checklist of what will add extra value to your bottom line.
Going into the conversation with a prepped list will help you stay on topic, learn about what your company does or doesn't offer, or how you can properly explain why your particular ask would add value to your raise.