Paid Menstrual Leave in Italy
Paid Menstrual Leave Might Become the Law in Italy — but Is This Progress?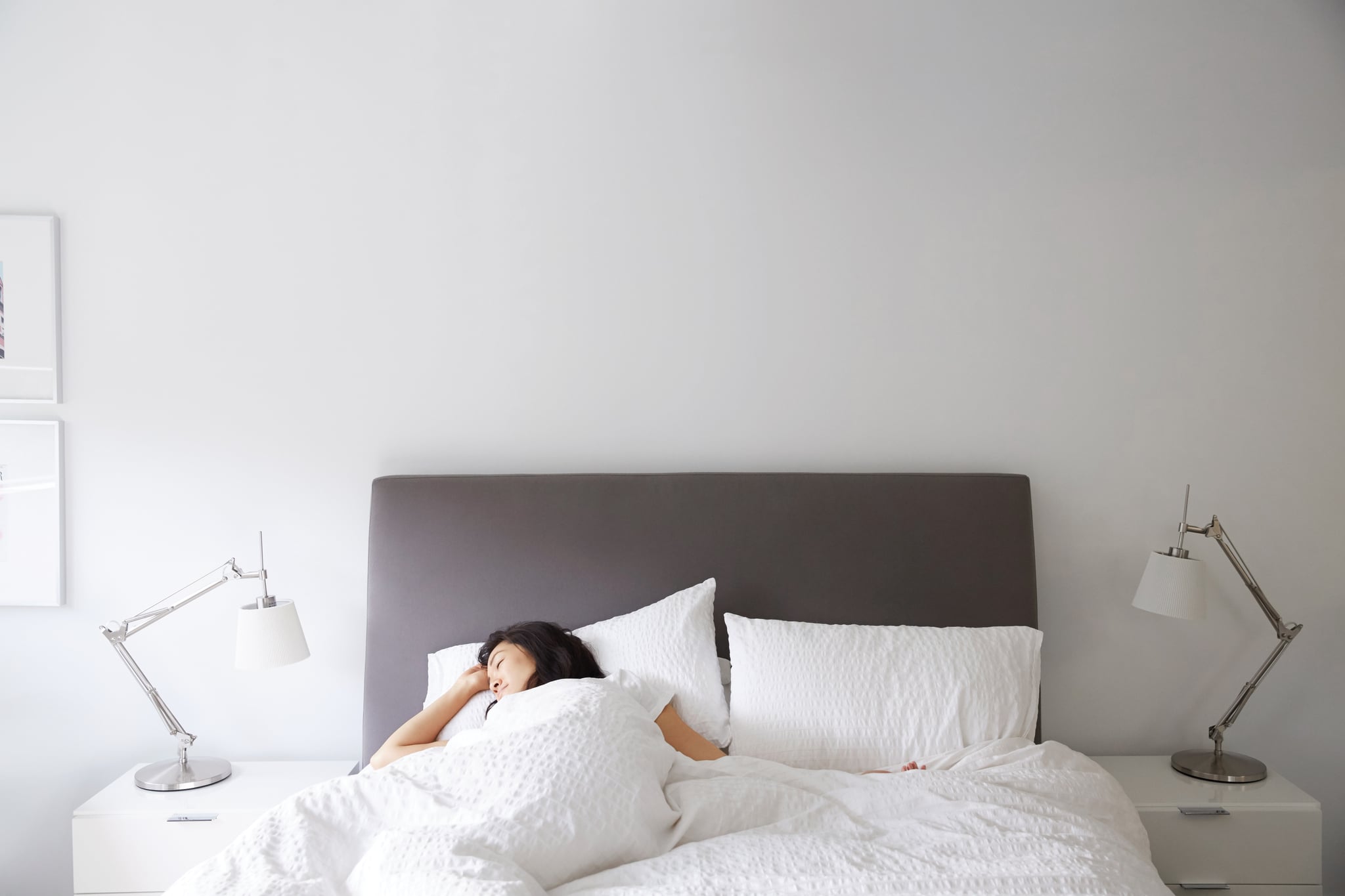 Perhaps la vita e bella for working women in Italy, as the country may soon become the first Western nation to offer paid menstrual leave to female workers. According to Heatstreet, a proposed law "would mandate that companies enforce a "menstrual leave" policy and offer three paid days off each month to working women who experience painful periods."
Paid period leave has long been a right for women in Japan, South Korea, Indonesia, and Taiwan, and while one small company in the UK offered a similar benefit last year, no Western nation has fully adopted this policy yet. While many are applauding the move (and women in other parts of the world are grappling with their jealousy), the law is not without its detractors who note that women are already woefully underrepresented in the Italian workforce, and this kind of measure could actually prevent more women from landing work, as employers might be reluctant to hire female employees who will take monthly leave.
Still, Italy's Marie Claire called it "a standard-bearer of progress and social sustainability," and for those of us who spend a few workdays every month suffering through debilitating period pain, it sounds even more satisfying than chocolate gelato.
Image Source: POPSUGAR Photography / Sheila Gim