Law in Germany May Solve Wage Gap
Germany's New Law Could Be a Solution to the Gender Pay Gap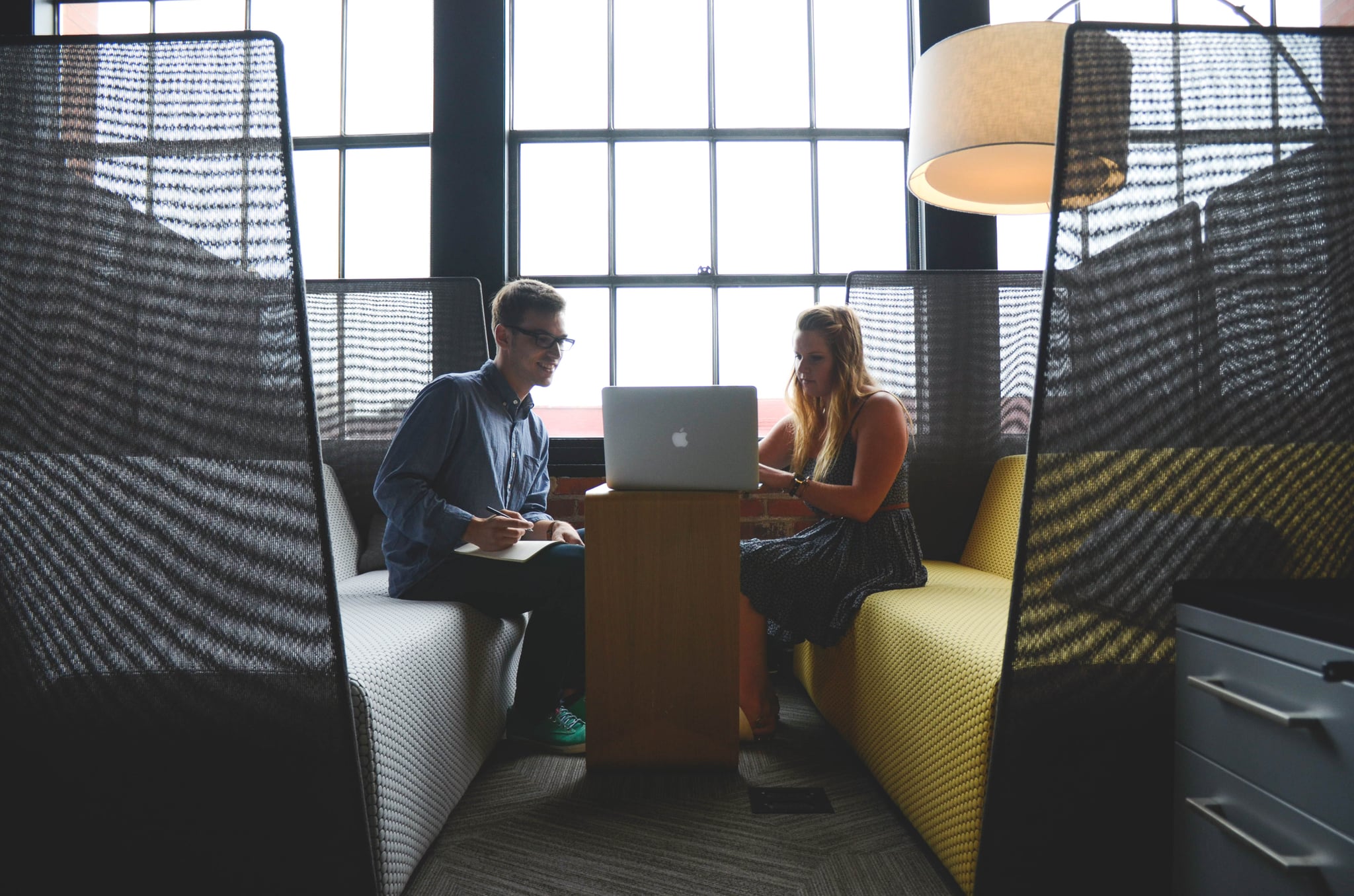 The gender pay gap is still top of mind here in the US, as Natalie Portman recently claimed that her costar Ashton Kutcher received three times the amount she was paid for their film No Strings Attached. "I wasn't as pissed as I should have been," she said. "I mean, we get paid a lot, so it's hard to complain, but the disparity is crazy." She then added that "compared to men, in most professions, women make 80 cents to the dollar. In Hollywood, we are making 30 cents to the dollar." That's not great!
For anyone insanely frustrated by this kind of thing, the latest news out of Germany is somewhat heartening, as it is meant to bring about equal pay for equal work. A draft law passed on Jan. 11 allows workers in companies with 200 or more employees to be legally entitled to information on what criteria they are paid under, and companies with 500 or more employees will have to report regularly on equal pay efforts.
The new legislation is meant to provide more transparency and make it so that wage determination isn't such a mystery. What's more, it will make it easier for employees to seek legal action if the company can't prove that their pay is fair. Hopefully other countries (ahem) will take similar measures to ensure equal pay for equal work. It's about fairness, obviously, and it also just makes good sense.