I'm Asking: Would You Train and Play For Pay?
I'm Asking: Would You Train and Play For Pay?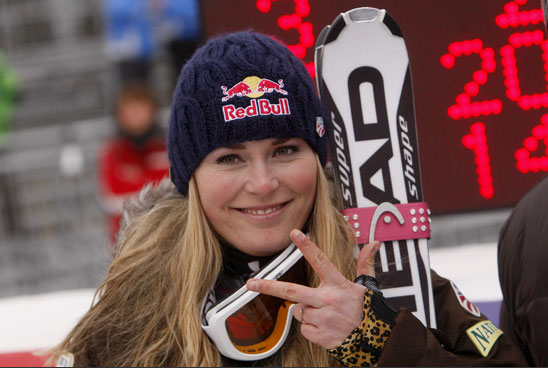 The 2010 Olympic games are underway in Vancouver! Whether it's the Summer or Winter games, I'm always excited to see top athletes turn up to compete, and I'm always in awe of their performances — their drive and ability to go head-to-head with the best of the best.
Sometimes, it's hard to wrap my head around the fact that these athletes are in competition for a living. For the Olympians who have made names for themselves and the sports they represent, there are millions to be made doing what they love. Top earners, Sean White and Lindsey Vonn who, with endorsements from sponsors make $8 million and $3 million a year, respectively, are just a couple of the big names in the business. But, despite financial perks and Olympic status, it's not just about fun and fame. Let's not forget the countless hours devoted to training and traveling, not to mention the strain put on the body, day after day. It takes absolute dedication to your sport to stay in Olympic shape. But, if you can make the sacrifices it requires, you could become a serious competitor and score some major winnings pursuing your passion. So, what do you think — if you had the talent, would you use it to make a living as an Olympic competitor?