I'm Asking: What's Your DIY Ambition?
I'm Asking: What's Your DIY Ambition?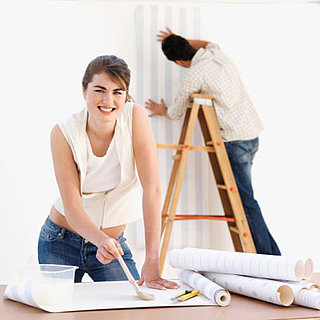 Do it yourself (DIY) projects have traditionally been reserved for activities like cooking, sewing, and home improvement. Where we feel we can skimp on the expert fees are often in the areas we think don't carry as much weight on our finances. For instance, it's probably not so likely that you'll attempt a legal case on your own, unless of course you have a law degree. Still, in the wake of the recession, it seems DIY is becoming more popular, even in areas that require some expertise.
Obviously, there's a little more risk involved in taking on your legal issues without an attorney than there is in home redecorating without an interior designer. Legal jargon isn't easy to digest — but if you can, you're saving a ton in attorney fees. You might just be able to teach yourself the basics to DIY in an expert field simply by reading, studying, and getting online with educational software. So, if you could become an expert in a career field to save some cash — I want to know, what's your DIY ambition?