How Men Can Help Women in Business
How Business Schools With "Manbassadors" Are Helping Female MBA Students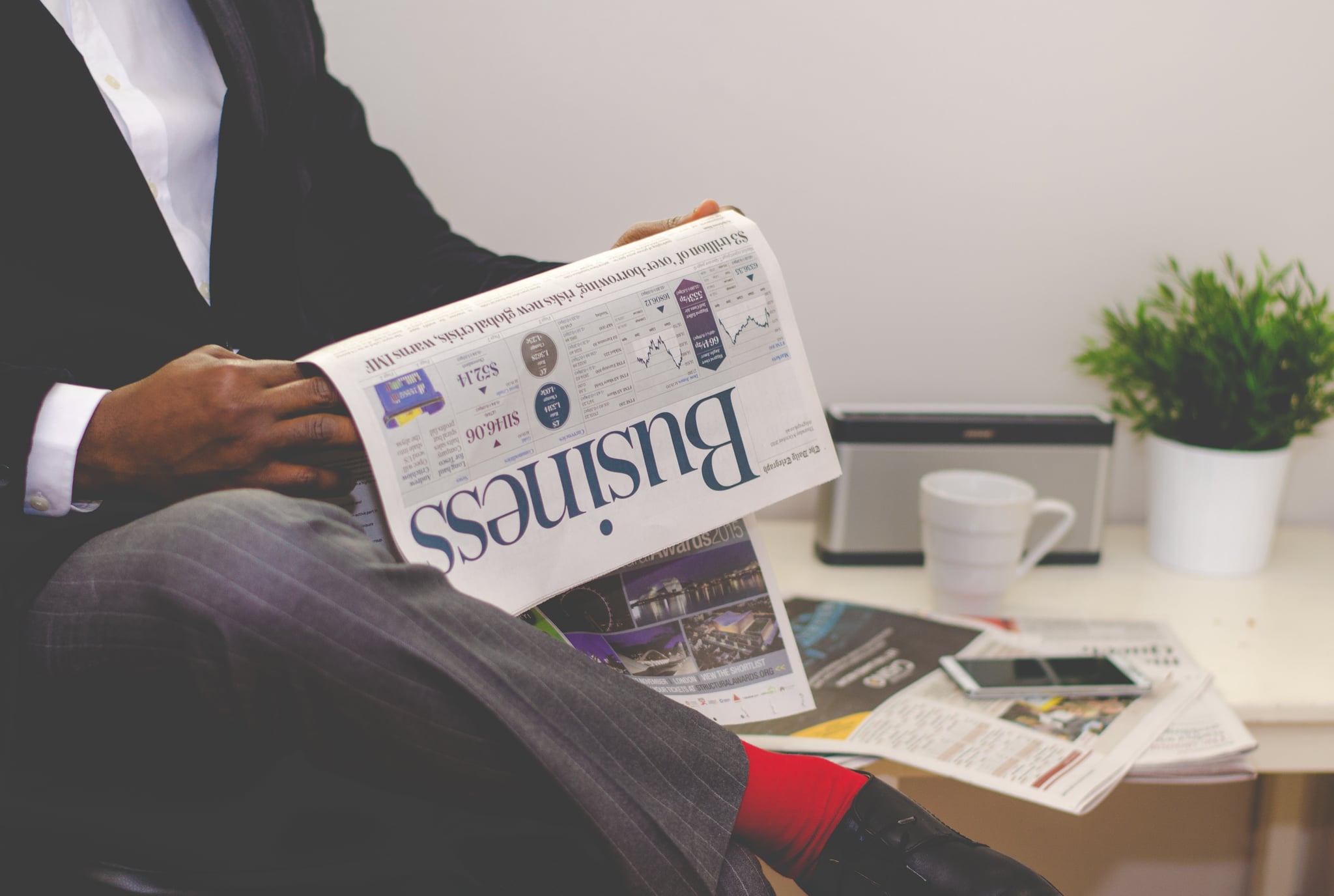 Gender disparity in the business world continues to be a depressing reality, and there are a number of frustrating reasons why women still lag woefully behind their male counterparts in terms of equal pay and career advancement. We can absorb all the "go, girl!" boss-lady inspiration in the world, but real progress can only be made with the cooperation of male allies or "champions" — in the office, boardrooms, and even in the nascent stage of a businesswoman's journey: business school.
Here's where "manbassadors" come in. Launched by the nonprofit lobbying group Forte Foundation, the Men As Allies initiative will provide a toolkit for so-called "manbassadors" at 10 participating schools (including NYU Stern, Wharton, London Business School, and others) so they can work with women's groups at business schools around the world to address issues that frequently impede women's advancement. According to The Economist:
The initiative helps bring to light the issue of disparity between the sexes, says Elissa Sangster, executive director of the Forte Foundation, and also provides public guidance for well-meaning men who want to address the imbalance, but do not know how best to get involved. The hope, she adds, is that adding more voices to the call for balance will create a positive ripple effect, both in management schools and in business.
It's basically a program that will teach men how to help empower women, which is especially needed on the track to corporate leadership. This is not just fair — it's really good for business.