How Do You Market Yourself?
Savvy Tip: Don't Stop Marketing Yourself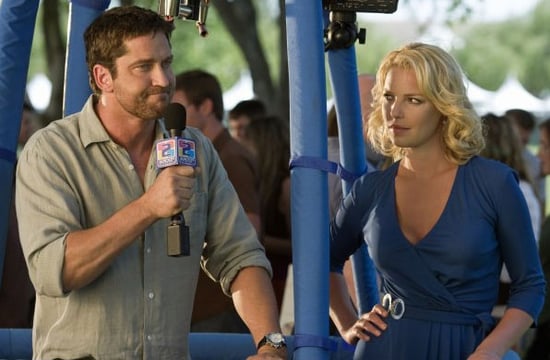 If you're a new graduate, the same advice is everywhere — market yourself. Look for opportunities with the people you know, your network, your friends' networks, etc. Obviously, for the newly-graduated, employment hopefuls, the Internet can be a whole web of a world in which to do this, but for you, if you're already employed, marketing yourself is a whole new ball game, and it doesn't necessarily happen online.
While it's always great to use your Facebook or Twitter appropriately and, if you can, to market the work your company does, you shouldn't stop promoting yourself just because you have the job you want. Don't let job complacency or even job satisfaction keep you from being an active participant in your company and an advocate for your work. You can stay on top of the game (and the competition) by asking smart questions, taking credit when you're given kudos, and marking out a little niche for yourself with your skill set. It doesn't take a whole lot of effort to show interest, especially when you're enthused about what you do. Just remember you may think it's obvious that you love your job, but there are some concrete ways to show it — and they can be as easy as how you present yourself at the office. So, tell me, what are you doing to market yourself at work?