Highest-Paying Jobs For Women
Gender Gap Update: Good News and Bad News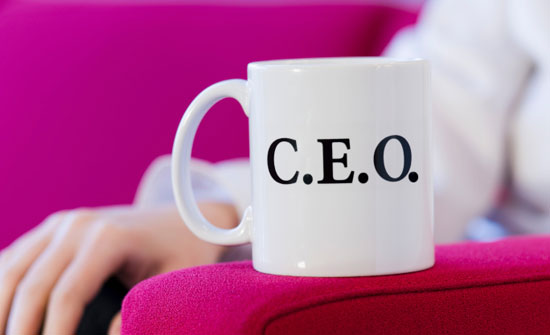 Well, there's good news and bad news for the gender wage gap. A new study released by the Institute For Women's Policy Research lists the top highest-paying jobs for women, and they're all pretty impressive; we're not doing too shabby, ladies. Now for the bad news: women still earn less than men in all of these occupations. In fact, women also earn less than men even in traditionally female positions, like secretaries, nurses, and elementary school teachers.
I'm not surprised that we're still earning less at the top, but the fact that men are outearning women even on our own turf was a little appalling to me. What are your thoughts? To weigh in, and end on a high note with the top five highest-paying jobs for women, keep reading.
The top five highest-paying jobs for women, along with their median weekly pay:
CEO: $1,553 per week
Pharmacist: $1,475 per week
Lawyer: $1,449 per week
IT manager: $1,411 per week
Software engineer: $1,311 per week
Check out CNN Money for the full list.