Double Standards Still Exist in the Workplace
The Double Standard Is Alive and Well at Work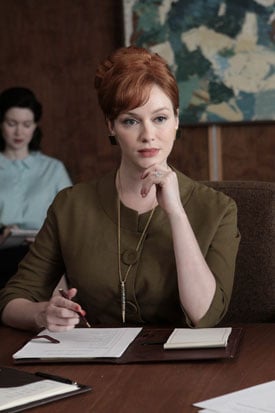 We've already determined that the gender gap hasn't quite closed — especially at the top, men are continuing to outearn women, sometimes by an alarming amount. But according to New York Times blogger and management coach Peggy Klaus, the wage gap isn't the only gender issue women face in the workplace today; the good ol' double standard is also still alive and well. To see some examples, keep reading.
In her corporate coaching experience, Klaus claims to have noticed a marked increase in women worrying about being labeled a "bitch," or worse, at work. She attributes it to the recession and the super competitive job market; women feel as if one false move could get them the ax, so they're playing it safe.
I can't say I've noticed this phenomenon in my current workplace — Sugar HQ tends to be pretty female-centric — but I've definitely experienced it in previous ones. One company I worked for had such a strong double standard, I couldn't voice an opinion without being labeled a "loose cannon," and I felt myself slipping into masculine patterns of speech just to be heard ("Look, Don, I'm gonna give it to you straight here . . ."). Hilarious in hindsight, but rather unpleasant at the time.
How about you? Have you ever experienced double standards for female behavior in your workplace?