5 Jobs With the Fastest-Growing Salaries
5 Jobs With Growing Salaries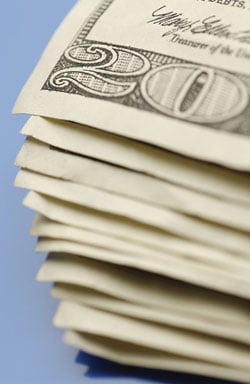 Raises may have been smaller than usual the past couple years, but that doesn't mean no one is getting them. CareerBuilder has compiled a list of 20 jobs that saw serious salary growth over the past year and are expected to see even more in the year to come. To see the top five, read on.


Oral pathologists: Salary increased 6.83 percent from last year
Social medical researchers: Salary increased 6.65 percent from last year
Pharmacologists: Salary increased 5.35 percent from last year
Toxicologists: Salary increased 5.35 percent from last year
Vocational training teachers: Salary increased 4.93 percent from last year
Some of these results surprised me; I expected to see medical professions on the list, but I thought the inclusion of education-related jobs was interesting. Check out the full list here and share your thoughts below.